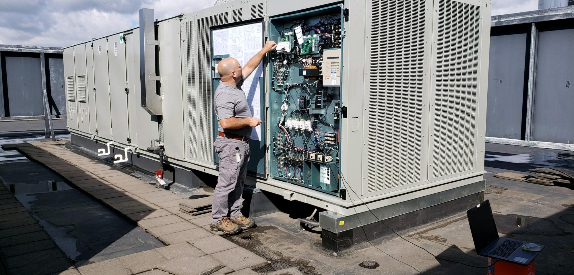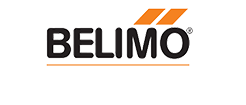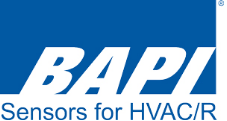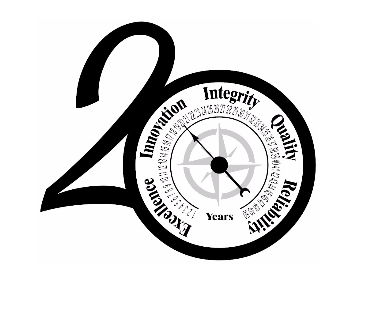 ABC Systems is your source for installation, service, and parts for temperature control and HVAC systems. We provide turnkey installation for state of art facilities, incorporating the latest energy management techniques into your environmental control system to provide the ultimate in occupant comfort while maximizing energy efficiency. Our primary focus is Commercial / Industrial Building Automation.
Our mission is to provide professional, prompt service to every customer, listen to your problems and provide corrective services the first.
We are an HVAC service company as well as an environmental controls contractor and energy management company doing business in southern and mid-Michigan. We provide a wide array of products and services and actively promote Open Protocol control systems utilizing TCP/IP, BACnet standards.
Our customers include some of the most notable names in the industry, recreational sports, and commercial property management. Ask us about some of the customers we provide our services to.